GET MORE OPTINS.
Sell more.
Scroll to find
out more

You've listened and watch
the marketing gurus talk about
Split Testing
Optimization
Facebook ads
Twitter ads
LinkedIn ads
Analytics
Landing Pages
Sales Funnels
You know you should be doing all of that for your launch but where to start?
It seems like you need to learn all these things and it's going to take months and months, and once you're done how will you avoid all the rookie mistakes?

A simple ad purchase gone wrong can set you back hundreds or thousands of dollars while getting no results.
We can take care of all the stages of a professionally executed product launch and we know a few things about that as we've been behind the scenes on several 6 and 7 figure launches.
We will take you throughout all the steps needed
to have an extremely successful promotion.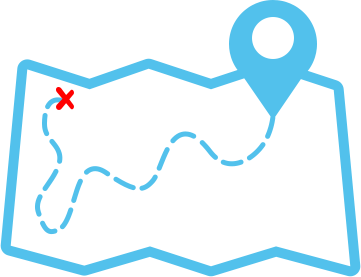 Campaign Roadmap
You've worked very hard for your offer and this Campaign. We will help you give everything structure by building a Roadmap for it so we make sure we are on time with everything and take action at the right moment during the Campaign.
Initial assessment - an inventory of assets needed for the Campaign
Identify the key message for the SEM Campaigns
Identify the structure of the Sales Page
Identify the KPIs and goals of the campaign
Create a baseline report of current performance indicators related to the Campaign
Setup the timeline of the Campaigns elements: copywriting, design, tracking setup, split testing, paid ads, reports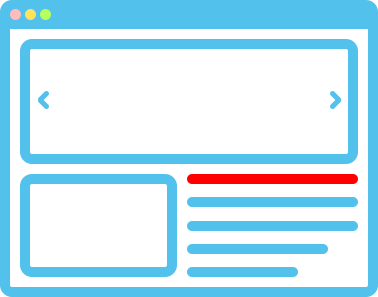 Landing Page Design
We will work with you to build 2 variations of your Campaign Landing Page or Sales Page. We used our 11 year UX/UI design experience to build the best converting Landing Page Templates to perfectly convey your message. Why 2 variations? Because your audience may respond to different angles and structures and in order to optimize for the best approach we need to start by comparison.
2 Landing Page variations using the LeadPagesTM service to ensure the best results in the shortest time. We'll pick the best template and customize it with your photos, text, fonts, logo and optin form then use our marketing expertise to split test and optimize for best results.
2 versions of the Landing Page based on your branding and guidelines (with marketing and UX/UI guidance from us for best results), photos, text, fonts, logo, branding colors and elements, original graphic design and optin form.
Basic SEO on-site optimization
Landing Page web implementation, testing and launch.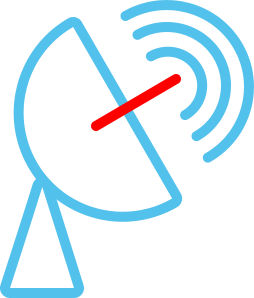 Landing Page & Campaign Tracking
We will use the best verified tracking tools (Analytics, Marketing and Heat-mapping tools) to make sure we record how users interact with your Landing Pages and Sales Offer. This will allow us to action and make quick changes even during the Campaign to improve its results.
Tracking accounts creation (if they are not already created)
Tracking implementation - each actionable element on the Landing Page versions and the overall performance will be tracked in order to provide you with the best view of how your Campaign is doing. This means we will create goals, implement scripts, make necessary settings and testings.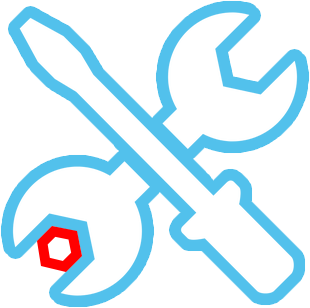 SEM campaigns setup and maintenance
We will also build and implement user acquisition campaigns to help your Campaign reach even more audience (to boost conversions/traffic/social engagement). Or we can track and optimize your already planned Paid Campaigns and you can benefit from our extended SEM experience to improve your Campaign's results.
SEM market research to find best keywords and what competitors might be doing
Campaign setup and targeting segmentation
Ads implementation
Tracking implementation
Pre-launch message and offer testing through paid ads.
Monitoring and optimization based on real-time statistics both from Paid Ads campaigns and the overall tracking tools of the Campaign
Reports and recommendations depending on the pace of the campaign, once every day or once per week and once at the end of the campaigns (usually after one week so all stats are available).

Split Testing
We take the 2 Landing Page variations and we split test them together to find out which is the best for targeting your audience. According to the length of the Campaign, we can run maximum 3 split test. This will ensure the best performance of your Campaign and will bring you valuable information about how your users interact with your Offer, Message and Brand. The Paid Ads campaign would be very helpful here in bringing qualified traffic to the test in order to get results as fast as possible in order to make the optimization changes in due time.
Setup split testing (tool settings, test settings, variations, audience segmentation, goals… all the details)
Test split test before launch
Use a Pre-launch paid ads campaign to test messages, visuals and landing pages before the actual campaign launch! How cool is that?!)
Monitor and optimize traffic flux in order to get to statistical significance as fast as possible
Make optimization changes and continue split test if applicable
Generalize the winning variation
Reports and recommendations depending on the pace of the campaign, once every day or once per week and once at the end of the campaigns (usually after one week so all stats are available).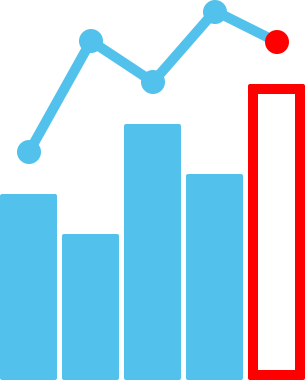 Campaign Reporting
We'll keep you updated along the Campaign with periodical reports and at the end, we will provide you with the performance data report and all our conclusions and learnings. This will provide you with extremely important information you can use for your future Campaigns and for your overall User Experience and message Optimization Strategy.
Once per day reporting: Tweet-like (ok, maybe a bit longer) reports about how your campaign is going based on agreed KPIs
Once per week reporting: Short Summary of the week's performance (numbers, juicy details and such..) based on agreed KPIs
Once at the end of the Campaign: This one will sum everything up, get all the data and tell you what worked, what didn't work and what you can do next to improve your KPIs.
Actionable recommendation in near real-time: as soon as we get statistical significant data, we can advice you (and even implement where applicable) on what optimization actions to take.
FEES
So, actually how much will you invest?
* To get started you are required to deposit $600 via paypal using the button above and we will contact you in 24 hours to set up our first meeting.
YOUR TEAM
Meet your very own marketing department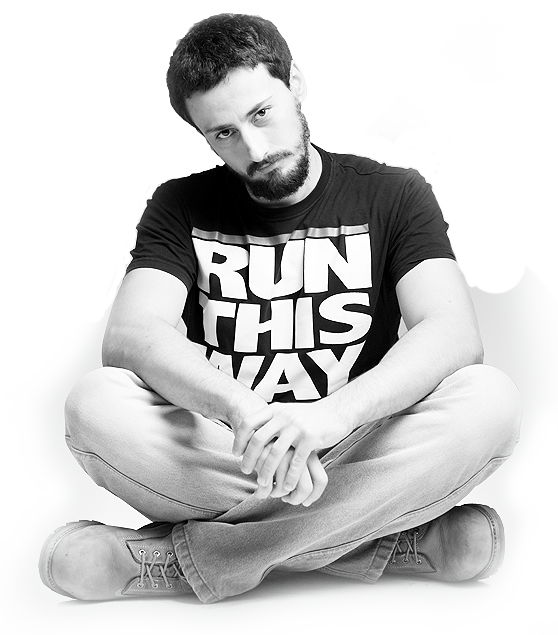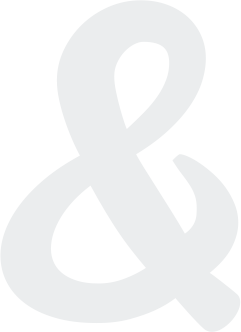 FAQ
The things you need to know...
What do I need to bring?
Your own domain and hosting
Your copywriting assets
Your branding elements (logo, pictures etc.)
A deadline (we'll build the campaign roadmap together but we need to understand from the beginning how "tight" the time is so we adjust accordingly)
Your audience details (we'll also do a research, so we don't need a lot of details, just enough to make our work 100% efficient and eliminate guesswork)
Do you provide copywriting services?
No, you will provide the content needed for the landing page & SEM campaigns. We will help you thought to identify the best message and also provide you with the best practices and guidelines to make everything super effective!
How much content should I provide?
We found that the optimal content lenght would be of maximum 4 x US letter pages of 12px font. Aditional to this, you need to provide the content for the SEM Campaigns ads. We will help you to identify the best message and provide you with best practices and guidelines to make everything super efficient.
Why do you have a landing page template?
We want to provide you with the best services and results, but we also care about your budget and timeframe. The templates we are using through LeadPages have been tested and verified for best results. We'll add our expertise and consultancy to ensure the best results.
Why do you have a custom landing page?
We do recommend using a custom landing page because that is when our expertise and services really shine. Some of the benefits of custom landing pages are: seamless branding, seamless tracking integrated with the rest of your website, custom UX/UI, funnel design that works with all your plugins, shopping carts and forms and integration with your current strategy. Not to mention that you can keep the landing page dormant on your website and re-use it any time.
Does the investment include Paid Ads budgets?
No, you decide your paid ads (SEM) budgets according to your promotion strategy. We'll help you with estimations if necessary to make sure we create relevant user acquisition campaigns.
What are KPIs?
Key Performance Indicators. We are going to agree on some results, benchmarks and goals that we will try to reach with your promotion, landing page optimization and SEM campaigns. Based on these indicators we will judge the performance of the promotion and we will take action.